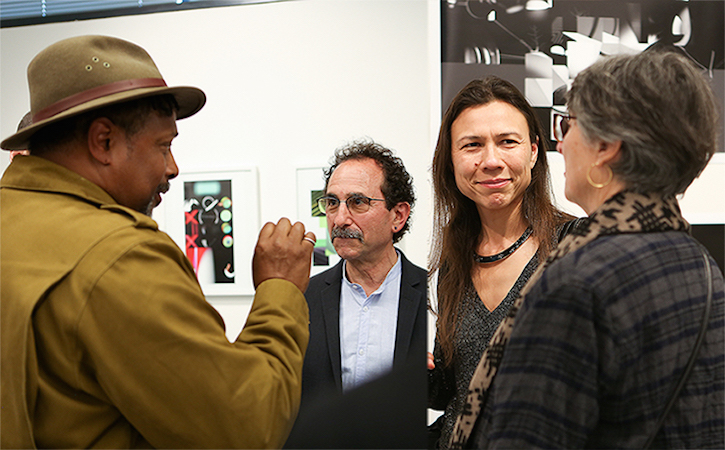 The School of Design is searching for two new Tenure-Track Faculty! We have openings for an Assistant Professor in Design Foundations and another in Product Design. Please see position descriptions and how to apply under Jobs in Design.
Faculty and staff will find useful information in this section of the website to help them stay informed about department meetings, committee assignments, and bylaws (which includes information about Retention, Tenure and Promotion).
This section of our website also includes useful guides to student petitions, travel policies and procedures, making room reservations, and more.