The School of Design at San Francisco State University is committed to offering a contemporary design education in a liberal arts context. Our curricula fosters development of skills in tandom with design thinking. Based in San Francisco, students are able to delve deeply into their fields while exploring one of the world's most dynamic environments for their professional development.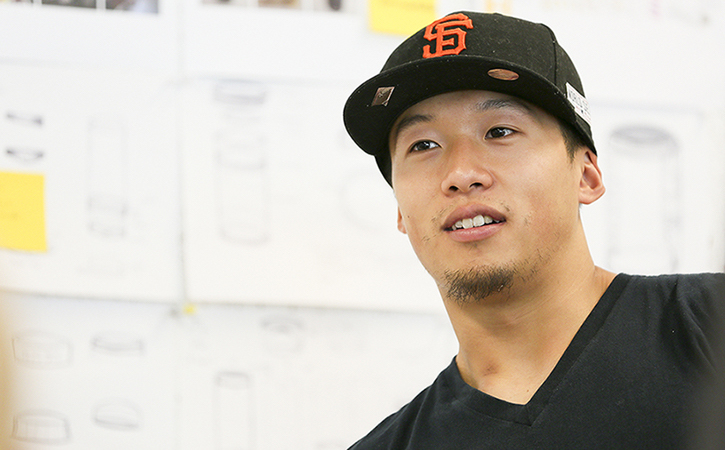 Design is an Impacted Program
All Design undergraduate programs are impacted at the first-time freshman level and for upper-division transfer programs. Currently enrolled SF State applicants must submit a supplementary application to the School of Design in advance. We are accepting applications for Fall 2020 now!
Upper division transfer applicants, in addition to applying to the University, must also submit a supplementary application to the School of Design. See details for each program under the Visual Communication and Industrial Design links on the left-hand menu. For your reference, we have a link to the supplemental Design application below.
Supplemental Program Application Form for Fall 2020 (PDF)
Laptop Requirement
Students are required to purchase a laptop with required software when they begin the major. Students accepted into the Design program will receive hardware and software recommendations for their particular course of study. Educational discounts on both hardware and software are available through the SF State Bookstore, and through various online vendors. If you qualify for federal financial aid and have not already been awarded the annual maximum in federal student loans, you may request an increase in the federal student loan to assist you with the purchase of the laptop.