Assistant Professor Christensen jurying Young Ones 2022 global student awards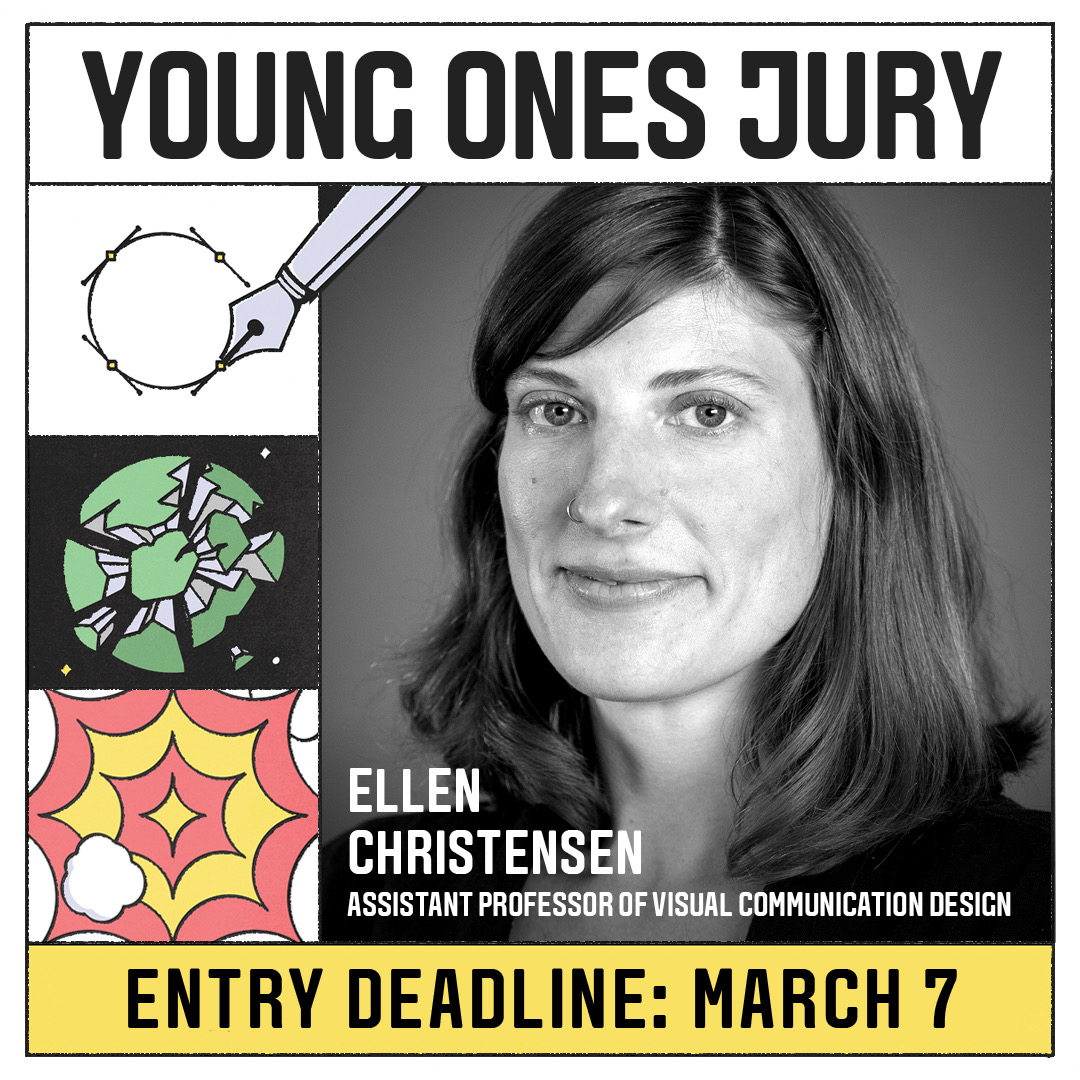 Assistant Professor Christensen is to be a jury member for the global Young Ones 2022 student award competition presented by The One Club.
For more than thirty years, The One Club for Creativity has been and continues to be passionate about encouraging students and young professionals to showcase their creativity. Through the acclaimed Young Ones Student Awards, they aim to identify the best young creative talent from around the world in a variety of creative disciplines. The Young Ones Brief competition tasks students with creating work for different types of clients for the chance to earn a One Show Pencil. The Young Ones ADC competition offers students the chance to earn an ADC Cube by competing in the same disciplines and categories as the ADC Annual Awards. The Young Ones Portfolio competition is an opportunity for students to showcase examples from their portfolio in a variety of creative disciplines.
To qualify for entry, national and international college students must be enrolled in an accredited undergraduate or graduate college program, or other program approved by The One Club's Education Department. Submissions to the competitions are judged based on creativity and originality. Winners are awarded during the Young Ones Education Festival, held each May in New York City.