The 59-unit Bachelor of Science in Industrial Design addresses the creation of industrial goods and services and concentrates on three principle aspects of design -- process, people and product -- and incorporates the study of user-centered needs, relative to the responsible and resourceful implementation of technology innovation, materials, marketing principles, and aesthetic values.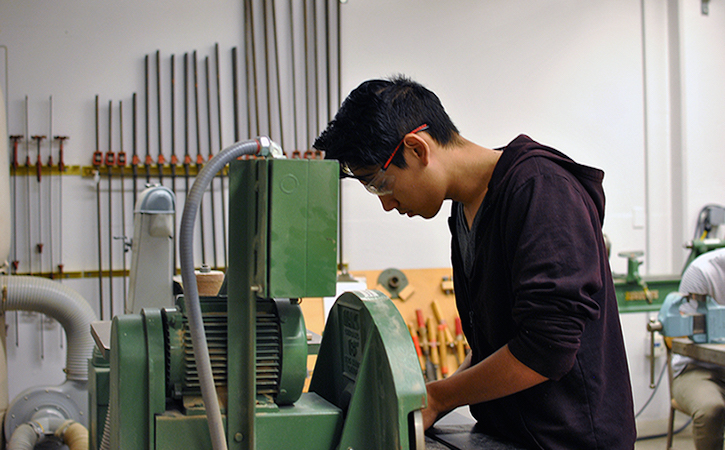 Advising Contract
Current
Archived
Laptop Requirement
Students are required to purchase a laptop with required software when they begin the major. Students accepted into the Design program will receive hardware and software recommendations for their particular course of study. Educational discounts on both hardware and software are available through the SFSU Bookstore, and through various online vendors. If you qualify for federal financial aid and have not already been awarded the annual maximum in federal student loans, you may request an increase in the federal student loan to assist you with the purchase of the laptop.
Applications
The School of Design has lifted Impaction. We are currently accepting applications for our Fall 2020 Cohort now! Contact The School of Design with any questions.