Discussion about Technology, Business and Relationships in DES 410.02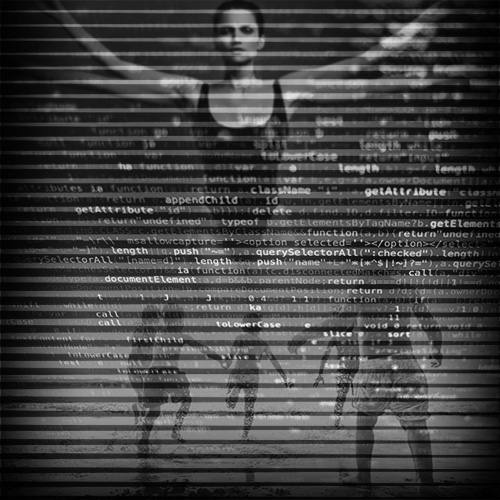 This coming Thursday, March 17th, students attending Product Design 2 (DES 410.02) will discuss technology, business and relationships in the Age of Artificial Intelligence with Prof Nino Carvalho, from the IPAM Marketing School.
Humans and Machines: The Next Step for Business Relationships
Today's competitive environment is increasingly defined by ubiquitous automation, growing applications of artificial intelligence, machine-reliant predictions, continuous market pressures, and fast-paced changes. In this presentation, we will talk about the impact, challenges, and how practitioners – in business and beyond – could leverage the momentum to regain and solidify their role in professional organizations.
About the Guest Speaker

Prof Nino Carvalho is an experienced Strategic Marketing/Digital Consultant focused on large companies and multinationals, leading multi-country projects for private, public and non-profit organizations such as the NFL, Toyota, the International Committee of the Red Cross, and the Ministry of Economy of Brazil.
Prof Carvalho was elected as a Top 3 Digital Marketing professional in Latin America by Adobe (2016), and Top Digital Marketer Portugal (2020). He is the co-author of four books, in addition to a number of professional and academic publications in Brazil and abroad. Recognized as one of the pioneers and main references in Brazil's Digital Marketing scenario, working internationally in the field since 1997.
Nino is a Fellow of the Chartered Institute of Marketing who is presently a PhD candidate in Marketing Strategy at University of Minho (Portugal). He holds an MSc in Management, and a Post-Graduate Diploma in Marketing (PgDip, Chartered Institute of Marketing, UK). He was the Former Executive Director - MIT Technology Review Portugal, where he lives and works since 2015.