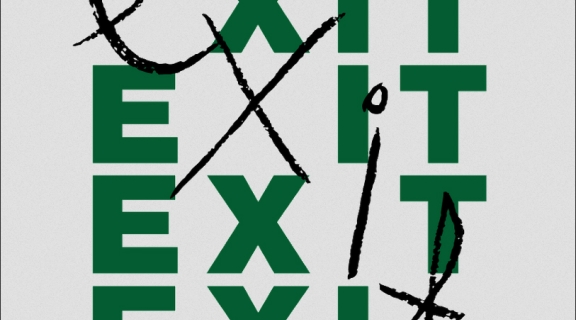 EXIT 22: Rejuvenation Under the Sun
Thursday, May 19, 2022
Event Time
04:30 p.m. - 08:00 p.m. PT
Location
DesignSpace, Fine Arts 115
Contact Email
Design@sfsu.edu
Overview
The School of Design's virtual Senior Show, Exit 22: Rejuvenation Under the Sun, is live showcasing the work of our graduating seniors. The show celebrates both the fact of graduation alongside the sheer joy we have of rejoining the world after COVID. Or at least the end of the most recent surge.
Exit 22 is what we are getting ready to do. Rejuvenation Under the Sun is how we feel about being back on campus and about working together again.
The exhibition is available here: https://sfsudesignspace.com/exit22/
Congratulations to the DES graduates of 2022! Tag your celebratory photos and capstone and final project images with #SFSUDES2022 when sharing!