Student Poster Competition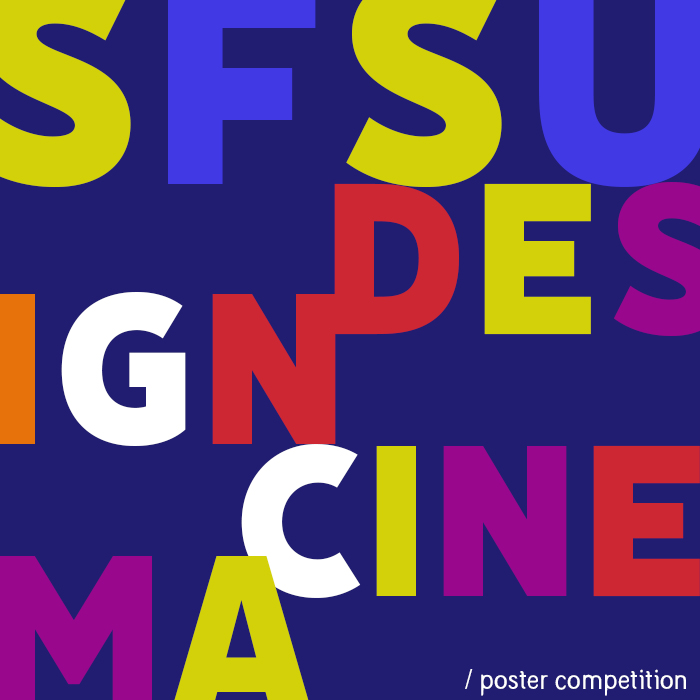 The School of Design and the School of Cinema are promoting two panel discussions with Latin American/Latinx designers and filmmakers. These events are part of the Conversations with Latin American Creators project, funded by an LCA Extraordinary Ideas Grant.
To promote the panels, the project team is launching a judged poster competition, open to all undergraduate students currently enrolled in majors within any of the schools and departments of the College of Liberal and Creative Arts. The winners will be selected by two external judges. Gift cards will be awarded to the first, second, and third places, and all shortlisted and winning submissions will be displayed online.
Follow this link for the competition guidelines and submission.
GOOD LUCK!!!
Questions should be addressed to:
Prof Fernando Carvalho (fcarvalho@sfsu.edu)
Prof Omar Sosa-Tzec (omarsosa@sfsu.edu)