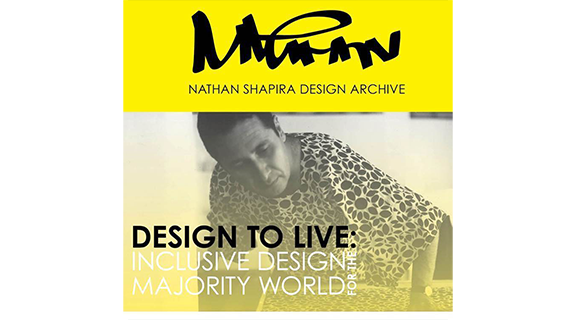 Nathan Shapira Design Archive 10th Anniversary: Diversity, Equity & Inclusive Design Manifesto
Thursday, November 18
Event Time
12:00 p.m. - 01:00 p.m.
Location
Zoom [Registration necessary]
Contact Email
ricgomes@sfsu.edu
Overview
"Fonies*" Virtual Open Forum Reflections & Visions
* Friends of Nathan
This forum is a reflective and visionary discussion about Nathan Shapira and his Design Archive Collections in San Francisco and Los Angeles.  Super FONies* will provide testimony, reflection, and vision in celebration and recognition at the Nathan Shapira Design Archive at SFSU, and the foundation collection at Tom Farrage's Culver City Studio Facility. 
Program
12:05 10th Anniversary overview, accomplishments, and ideals
12:15 Commentary by FONies 
12:40 Commentary by design archive assistants and Q&A with audience
1:00 Conclusion