Senior Design Project Experiences
ID and VisCom Alumni Share Their Senior Design Project Experiences in Prof Carvalho's DES.505
Deciding on what to do for your Senior Design Project presents a unique opportunity for students to set themselves on the future direction they want to take after graduation, but it can be a difficult choice.
This Spring, former students Lacey Baumer and Ian Johnson shared their senior projects with Prof Carvalho's DES.505-03 and DES.505-04 classes, presenting their processes and outcomes, while sharing valuable lessons about the journey.
Baumer and Johnson participated over Zoom on the second week of classes, taking questions from the current cohort, and also talking about professional development and career plans since their graduation last Fall.
Thank you so much to our talented and engaged graduates!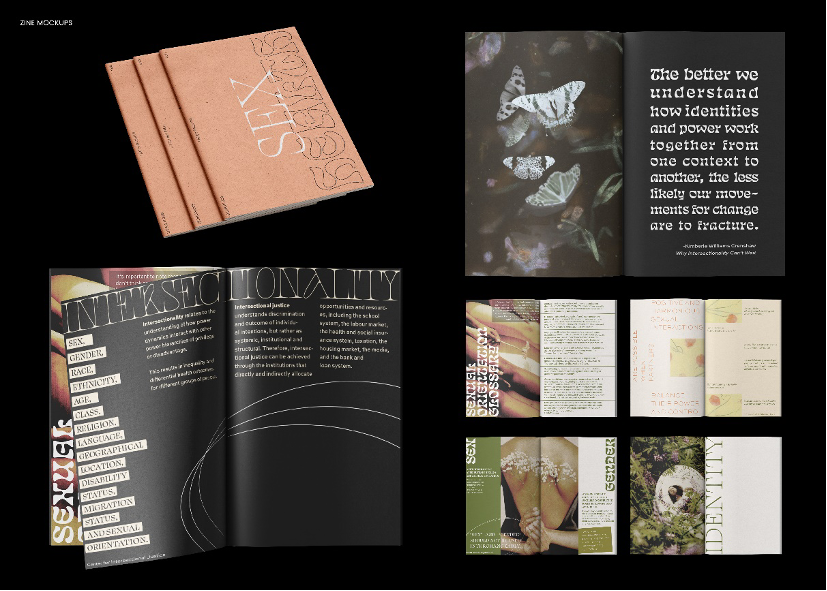 Baumer's e-zine focused on sexual health and education (DES.505 Fall '22)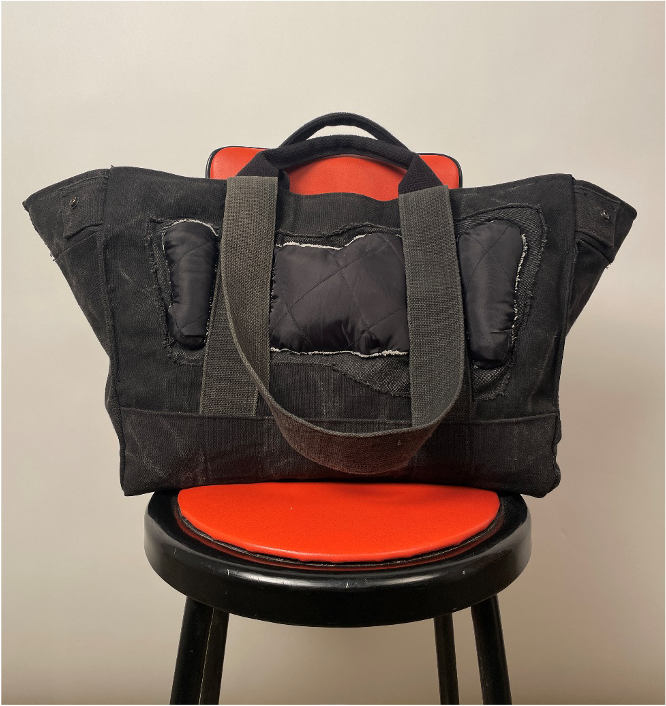 Johnson's Legacy Bag bespoke sustainable design through upcycling (DES.505 Fall '22)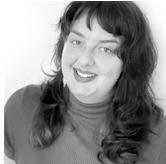 Lacey Baumer is a Graphic Designer with nine years of experience, and a recent graduate of San Francisco State University with a B.S. in Visual Communication Design. Her expertise lies in print and publication design, as well as branding and product packaging design. During her time on campus, Lacey gained valuable professional experience working as a Student Assistant Graphic Designer for the Career and Leadership Services department, where she produced an array of materials to spark student interest in career services on campus. Today, Lacey is open for work opportunities in the San Francisco Bay Area, and hopes to continue to use her skills to bring attention to the topics she's most passionate about.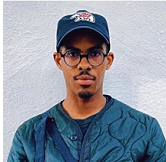 Ian Johnson is a product designer and recent graduate from San Francisco State University's B.S. Industrial Design program. Born and raised in the Bay Area, CA, his focus is on the development of sustainable soft goods products that explore material re-usability and closed-loop production models. Incorporating an artistically expressive aesthetic into all of his projects, Ian strives to create products that synthesize aesthetics with functionality.