Supporting DES.505 Student Presentations with Miro
Tuesday, April 26, 2022
Event Time
04:00 p.m. - 05:00 p.m. PT
Contact Email
fcarvalho@sfsu.edu
Overview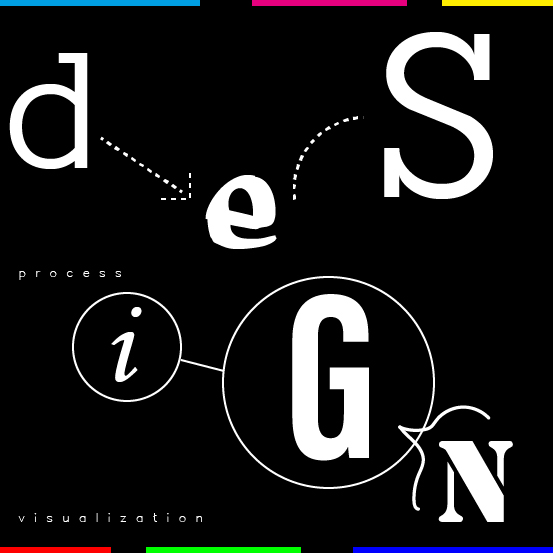 Students in Senior Design Project (DES 505) will see examples of how to present creative projects and learn from the experience of designer and educator Christopher Hanley, lecturer in product design at Nottingham Trent University, in the UK.
Visualizing the Design Process
When designers attempt to communicate the intuitive nature of their process, they often cannot say what it is that they know, and then they produce explanations that are inappropriate or inadequate. In all sense, intuition takes over, "our knowing is in our action" (Donald Schön).
So, when attempting to communicate our actions why try to describe them, when we can visualize them? This will be the purpose of this lecture where we will focus on the visualization and communication of the design process using the collaborative tool MIRO. This will not be a how-to-tutorial of using the tool, but instead, a showcase of a collection of examples of new contextual design approaches and processes; focusing on organization, narrative, navigation, and presentation.

Christopher Hanley is a design practitioner and lecturer in product design based in Nottingham, UK. With 10 years of industrial experience, Chris has worked across interdisciplinary teams using & developing a range of collaborative tools across various organizational levels in designing product solutions. Today, he works alongside undergraduate students in Product Design at Nottingham Trent University using such tools in diversifying the thoughts and actions within Design, advancing new contextual approaches for individual design processes and practice.