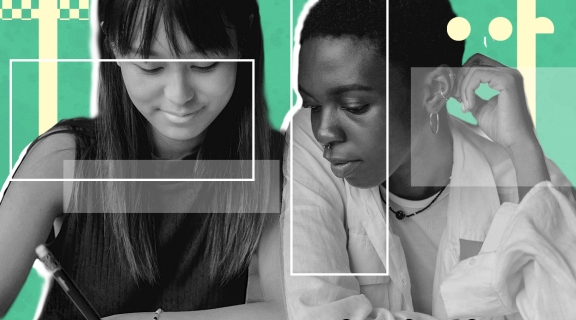 Tax Basics: What I Wish I Was Taught When I Was in College
Wednesday, March 09, 2022
Event Time
06:30 p.m. - 07:30 p.m. PT
Overview
With tax day coming up on April 15th do you have questions about taxes? Not sure the difference between W2 forms and 1099-MISC forms? Not quite sure what you deductions you qualify for?
Mr. David Hurwich is an instructor at San Francisco State instructor and also a volunteer tax assistant for the IRS. He's been working for several years volunteering and assisting people complete and file their taxes.
He will be holding a general information seminar on March 9th at 6:30 p.m. PST via Zoom on the basics of the US tax code and how to properly file taxes.
This seminar will be aimed specifically for young college students and discuss the basics of the US tax code in simple, easy to understand terms. Topics discussed includes: W2 forms, 1099-MISC forms, unemployment, 1098-T college forms and more. He will also be available for general tax / financial questions as well.
If you have any questions about the seminar feel free to email davidhurwich@gmail.com.