The School of Design at San Francisco State University is committed to offering a contemporary design education in a liberal arts context. Our curricula fosters development of skills in tandom with design thinking. Based in San Francisco, students are able to delve deeply into their fields while exploring one of the world's most dynamic environments for their professional development.
The School of Design offers Bachelor of Science degrees in Industrial Design (Product Design and Development), and Visual Communication Design (formerly known as "Graphic Design").
Career Pathways for Industrial Design
Industrial Design
Product Development
Manufacturing
Furniture Design
User Experience (3D)
Career Pathways for Visual Communication Design
Branding and Agency Graphics
Interactive Design
Print Design
Data Visualization
User Experience (2D and Screen)
Design is no longer an Impacted Program. The School of Design has lifted impaction.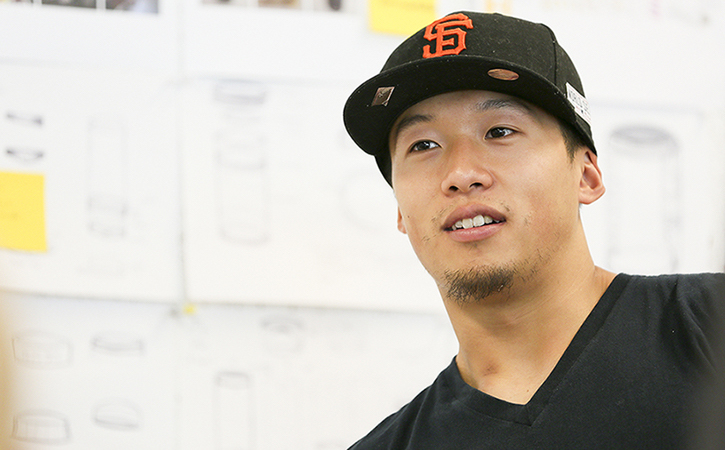 Declaring a Design Major
Students can declare either a BSVCD (Bachelor's of Science in Visual Communication Design) or a BSID_PDD (Bachelor's of Science in Industrial Design) in their student center at any time in their career at SFSU. We offer a number of electives on the 200 level and we also have 6 units of required classes on the 200 level.
Both Continuing and Transfer students need to be in the Upper Division (60 or more units), in order to sign up for many of our classes.